Mucus rheology & rheology training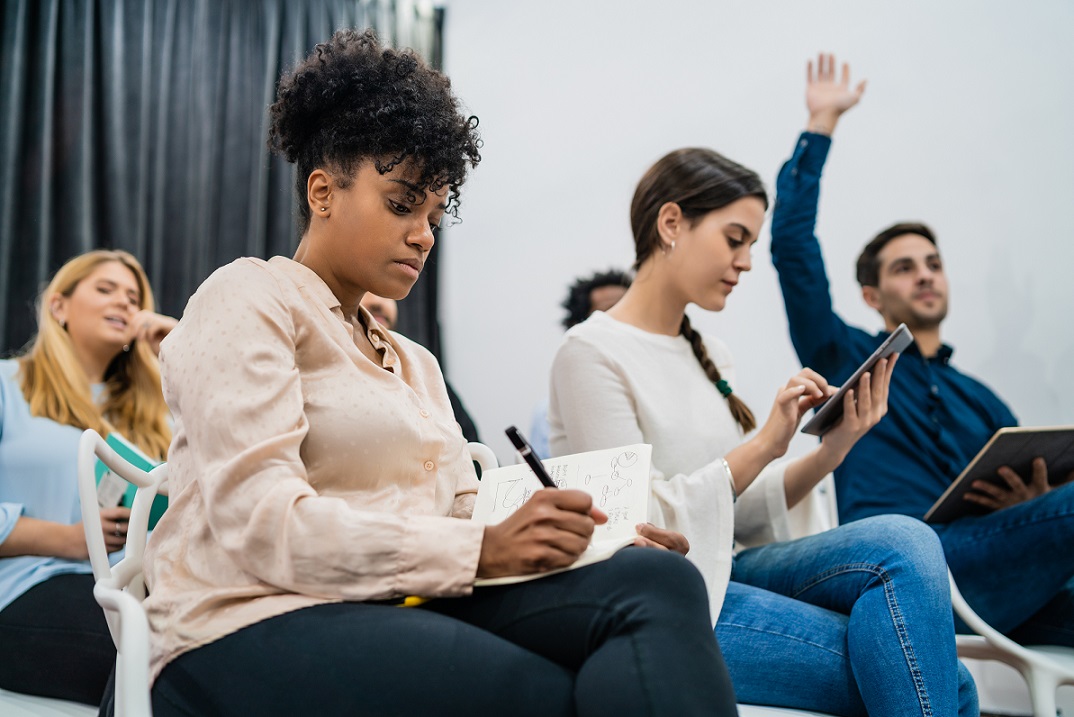 Our mucus rheology and rheology training is adapted to all levels of familiarity and ability.
You can use this adapted training to learn more about rheological data and their implication in your missions:
Academic research on intestinal, cervical or lung mucus
Support your clinical claims during all stages of the clinical trial
Observational clinical research study
Routine patient follow-up
Device validation
You can enjoy our remote training from the comfort of your desk with interactive and dynamic courses.
. If you wish to have a hands-on experience, you can come and join us in our premises in Gières, France to train directly on our device Rheomuco and chat with our experts. You can even choose to bring us to you, where we can carry out our training and demonstrate Rheomuco in your laboratory and with your samples.
Pharmaceuticals and biotech companies
Universities and research laboratories
Medical device manufacturer
Clinical research organization
Hospitals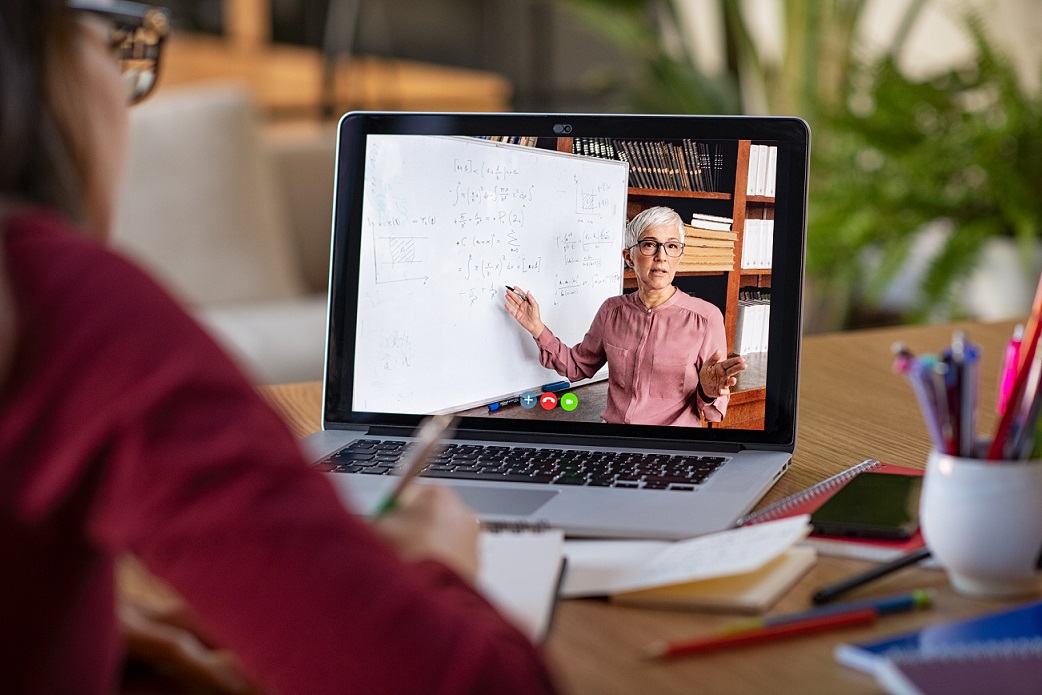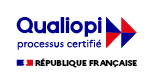 Contact us for more information about our training program!
Rheonova is a training center since 2015, certified Qualiopi