Animal-based mucus models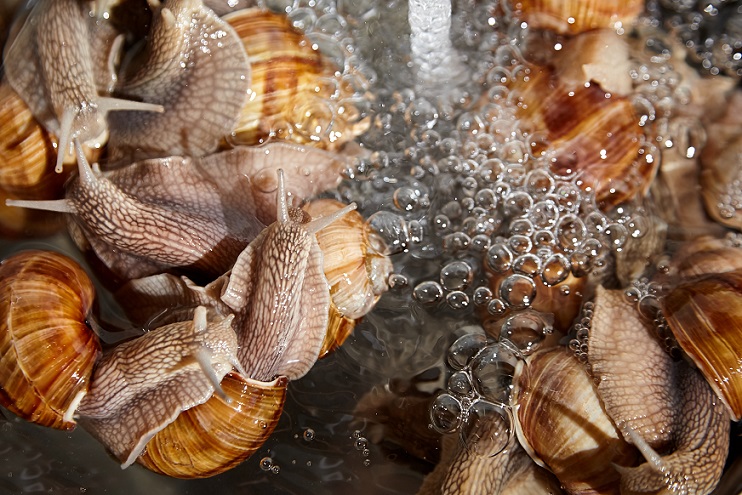 Animals are commonly used in basic research and preclinical studies for secretion of mucus A wide range of animal models can be used:
Small rodents
Large animal models
External mucus models
These animal models can be very useful for investigating the role of altered mucus, testing medical devices or evaluating the efficacy of a new drug. The viscoelastic properties of mucus are necessary for your R&D and preclinical projects.
Contact us to learn more about viscoelastic properties of mucus!