Medical device validation for respiratory diseases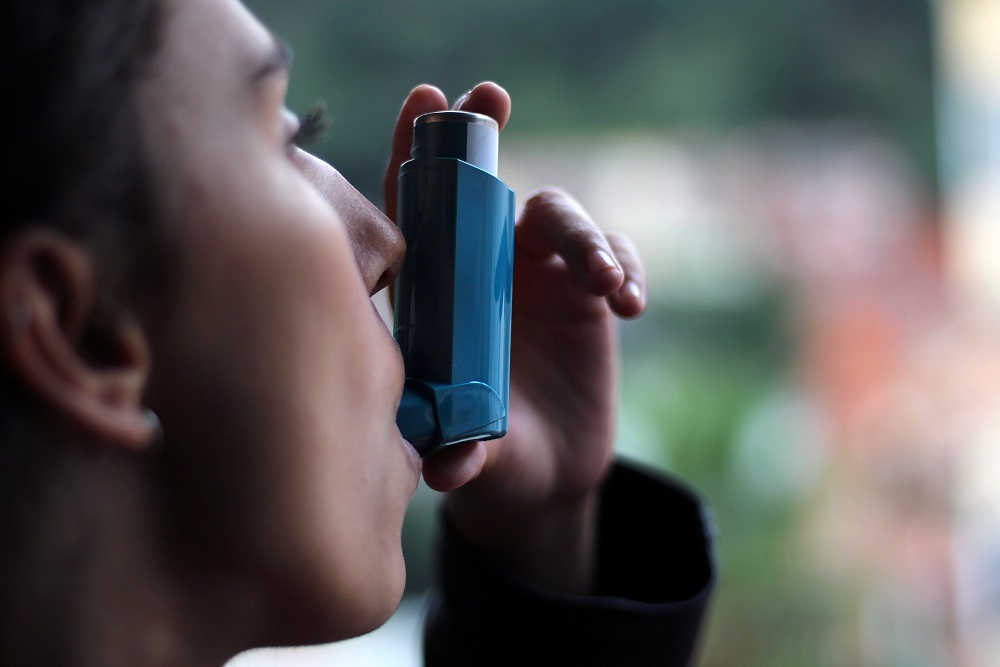 The incidence of respiratory diseases will continue to increase in the next years.
More than ever, developing an innovative medical device demands effort to guide the product from concept to market.
Drug delivery devices
State of the art inhalers, smart inhalers
Bronchoscopy
Respiratory physiotherapy devices
Surgery tools for airway decongesting
Our team of experts has extensive knowledge in mucus and sputum rheology, based on a large database built from patients and healthy volunteers. We provide you with an adapted solution whether you wish to test the delivery of a drug or test the device with mucus-like fluids.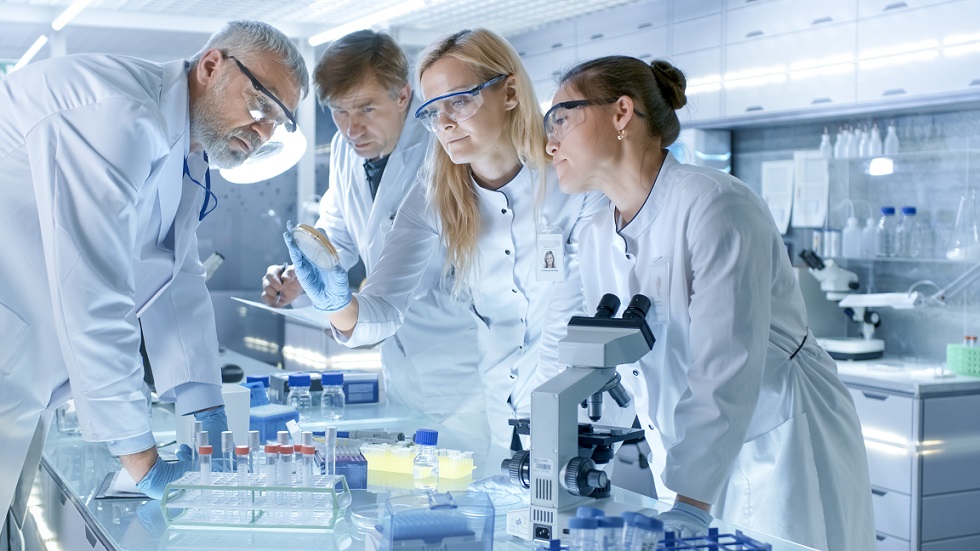 We work with you to get the best outcome for your product and improve patients' lives