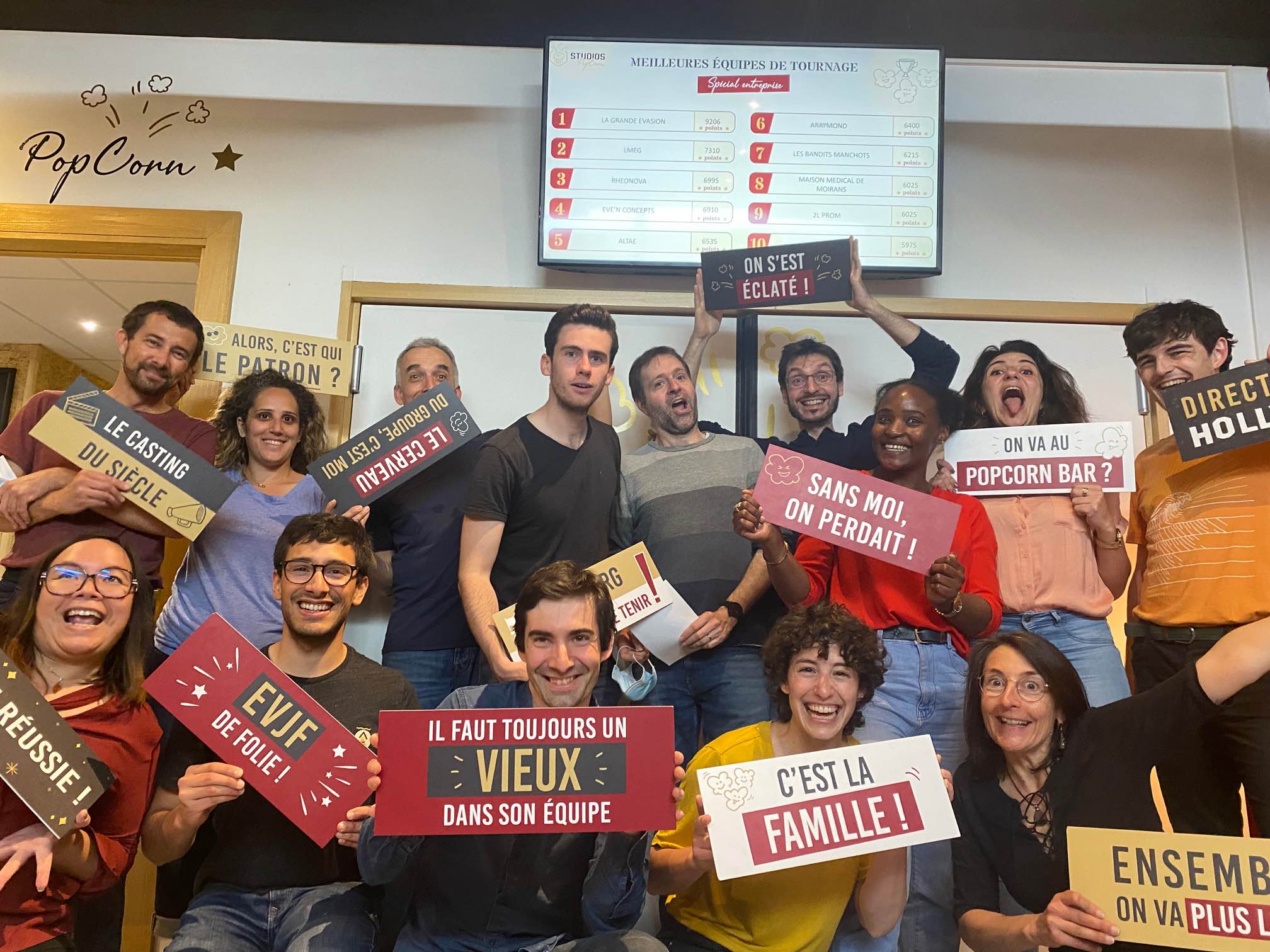 Our core value

Rheonova's mission is to share our enthusiastic approach to rheology and make it accessible for all.
We work in synergy to live out our vision through the design, manufacture and marketing of innovative products and quality services
Our main challenge is to bring rheology to the field of human health, medical devices, clinical research, etc and tomorrow to doctors and patients, thanks to an innovative and easy to use solutions.
Our Team
Our multidisciplinary team with different scientific background, apply their knowledge in the fields of Rheology, chemistry, process engineering, biology, mechanical design and software development at the service of the clients.
Our history
Rheonova, created in 2014, is a spin-off of the LRP (Laboratory of Rheology and Processes) from Grenoble-Alpes University, France. We are experts in rheology and we have grown to be an innovative company that uses its expertise to make rheology accessible for all.
Rheonova is a service provider, engineering consultants and training centre in rheology for industrial clients, and device manufacturer since 2016.
In 2016, the first version of "Rheomuco" was used in a clinical trial at the University hospital of Grenoble to analyse the viscoelastic properties of sputum from muco-obstructed patients and healthy volunteers.
Since 2018, Rheonova has installed Rheomuco in accademic laboratories and biotech and pharmaceutical companies around the world while continuing its R&D activities in the field of mucus rheology
In 2021, "easyRheo",an industrial rheometer, was launched to analyse the rheological properties of fluids of industrial interest.
With these rheometers and their intuitive and practical software, our team have created devices that are user friendly and make rheology easy. These devices are thought to be used by non-specialists, and since no additional water or air installation is requested, you can use them pretty much everywhere from hospital laboratories to manufacturing plants.