Expertise & data analysis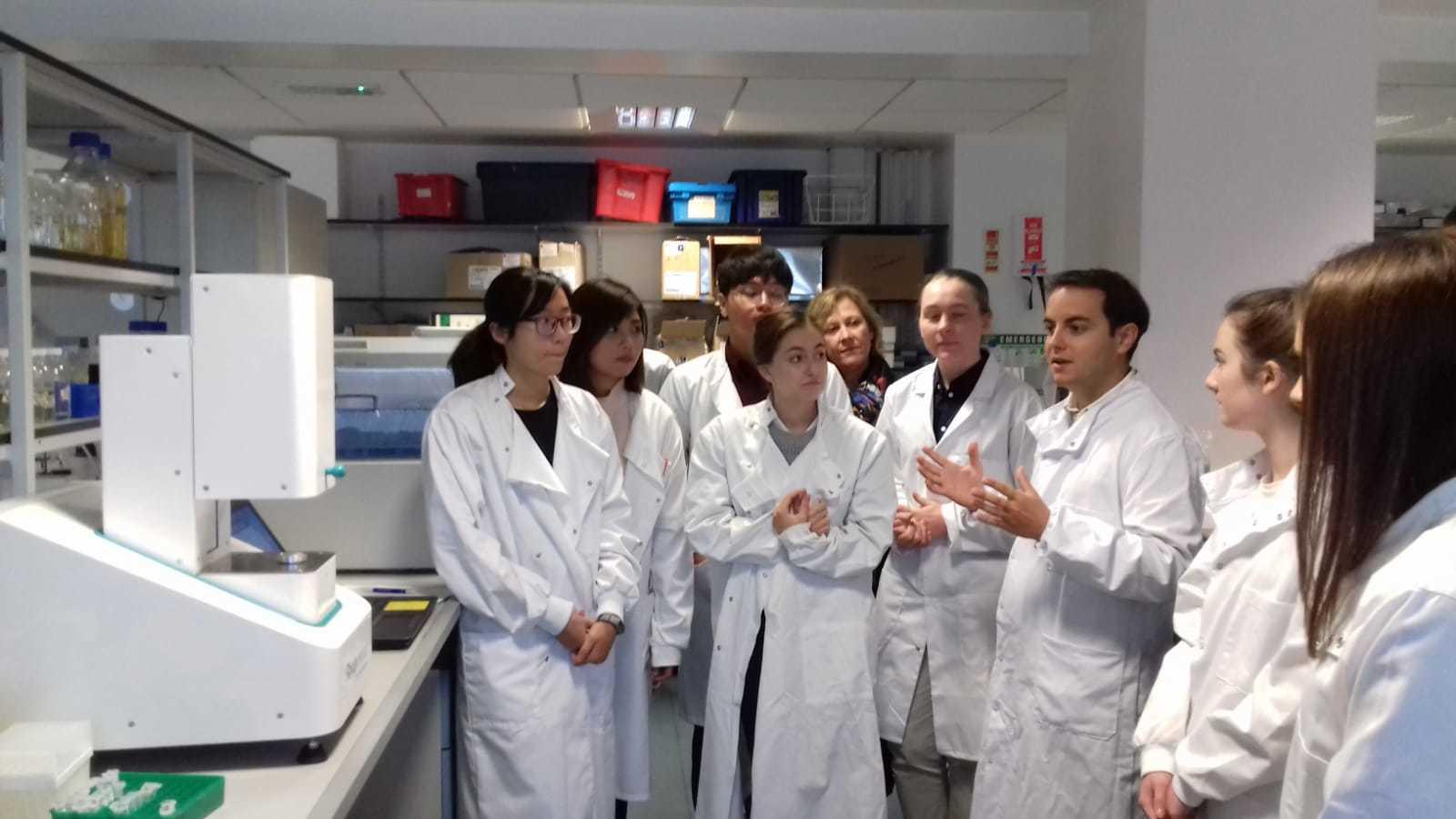 Do you need help with your rheological data?
Rheonova has been a service provider in rheology since 2014, and a rheometer manufacturer since 2018. All these years of experience have been brought at the service of our customers by manufacturing Rheomuco, an easy-to-use rheometer with an intuitive software designed to measure the viscoelastic properties of mucus and sputum.
In addition to designing Rheomuco, our experts at Rheonova have been contributing to the science of mucus rheology by initiating collaborations with mucus experts all around the world.
Moreover, we use our knowledge to offer you data analysis services
This expertise of mucus rheology has grown through the analysis of more than a thousand sputum and mucus samples, covering a large spectrum of muco-obstructive lung diseases. We strive to demonstrate the potential of mucus rheology as a marker of the severity of these diseases, and also to assess the efficacy of drug candidates.
With your own rheology data, measured with Rheomuco or other rheometers
Combined to our lab services
We have a team of dedicated, experienced scientists who will collect the data, process and present them to you to help accelerate your projects.
We are thrilled to bring our expertise to any research project or case study involving mucous secretions.
We are open for discussion!