Artificial mucus: a clean and efficient alternative!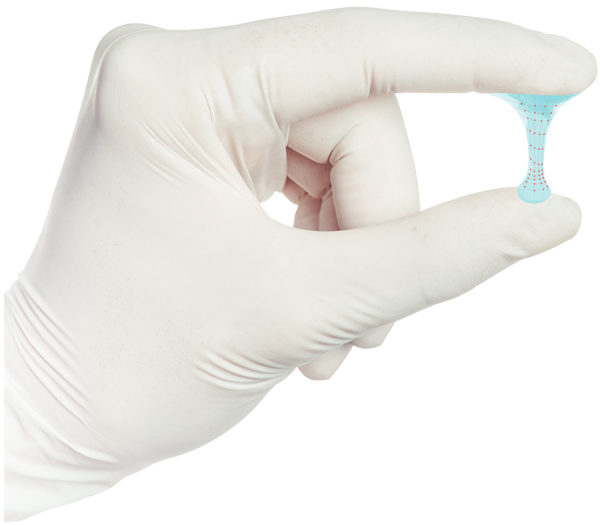 Using mucus rheology, we help you choose the best solution for your project.
Mucus is a complex fluid composed of various molecules that interact together, resulting in peculiar properties: viscoelasticity, plasticity, stretchability, yield stress. Reproducing all these properties within one single formulation from commercially available constituents is a challenge.
We are able to formulate an artificial mucus balancing cost/volume, biological properties and physical properties. Choices are made based on the intended use and our database.
The selection of the proper ingredients for an artificial mucus is based on:
Biological components

Mucins
DNA
Cells
Bacteria

Chemicals

Biopolymers
Salts
Other polymers
The formulation can be adapted to the wanted physical properties
Plasticity
Elasticity
Stringiness
Adhesion