Rheomuco: to easily understand and treat disorders related to the viscoelasticity of sputum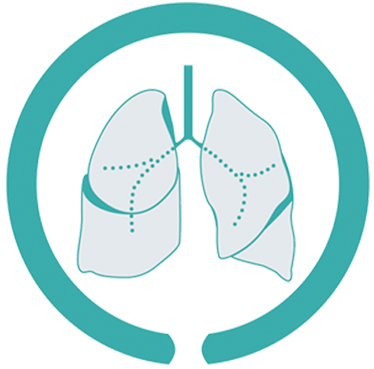 COPD, cystic fibrosis, severe asthma and other chronic respiratory diseases modify the viscosity and elasticity of sputum in the airways, in relation to its composition and structure.
These conditions could be understood and treated more effectively by physical analysis, particularly by evaluating the viscoelastic properties of this sputum.
Bronchial congestion is currently measured indirectly:
In a clinical setting, by testing lung function using spirometry,
In a research setting with techniques like the lung clearance index, mucociliary clearance and mass spectrometry.
Since the Sixties, rheology has been used to study the physical properties of sputum using instruments called rheometers.
The use of conventional rheometers is complex and only accessible to rheology specialists. In spite of its potential, this method is not widely used to better understand and manage the fluidity of sputum.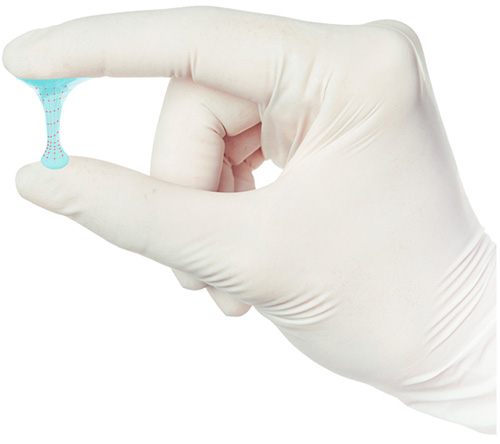 Rheomuco is specifically designed to facilitate the analysis of the physical properties of sputum, whether in the research laboratory or in clinical trials.
Rheonova offers high-precision equipment that is easy to use to:
Explore physiopathological lung mechanisms,

Identify and validate new treatments, drugs or devices, in particular mucolytics.
The sputum analysed is from donors or in vitro cell cultures.