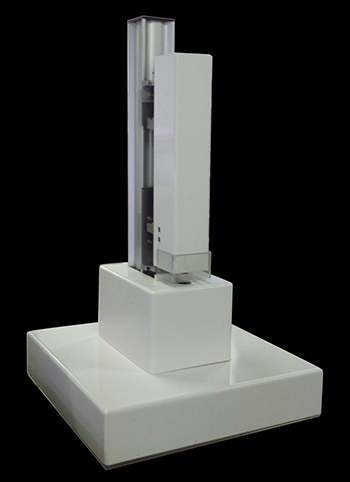 Since 2010, Rheonova has been providing services, advice and training to various sectors –chemical, pharmaceutical and cosmetic– to help them measure, understand and improve the viscoelastic properties of their products or processes.
This substantial industrial experience, combined with its creators' expertise in research, instruments and healthcare, inspired Rheonova to join the healthcare sector.
In 2016, Rheonova launches Rheomuco. The first of a range of products for medical research, Rheomuco was an innovation in rheology and healthcare as a whole. Easy to use in routine practice, the device analyses the physical properties of sputum like never before.