Rheomuco: a new way of determining the physical properties of sputum for your research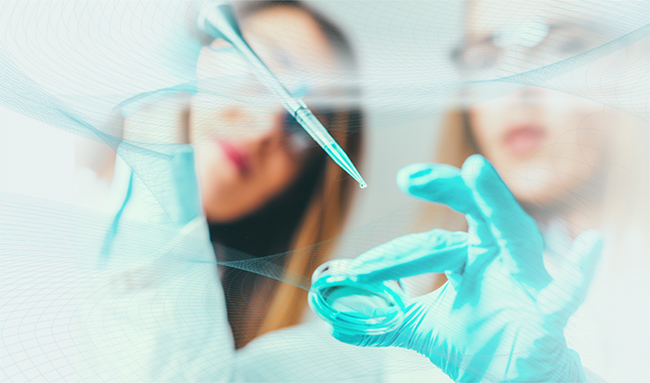 With Rheomuco, measuring the physical properties of sputum has never been so easy.
This rheometer is specifically designed to study chronic lung disease like cystic fibrosis and COPD to:
Acquire new knowledge,
Better understand the underlying pathological mechanisms,
Identify and validate new treatments.
Rheomuco is used to validate the effect of in vitro treatments:
By working on samples from patients or healthy volunteers, without the donors being in contact with the drug tested.
By testing mucus samples from animals such as pigs, sheeps or mice
By testing mucus from cell cultures.