Rheomuco: a new standard for your clinical trials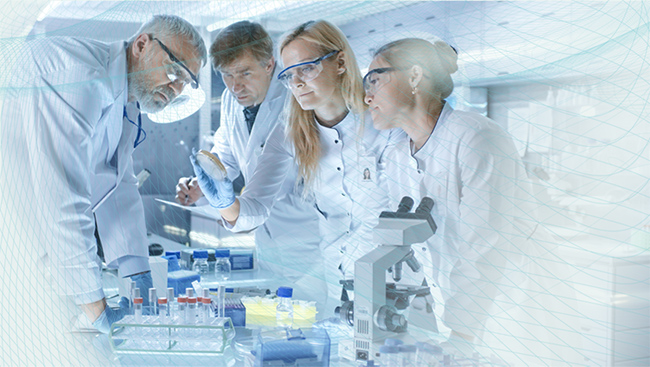 Rheomuco measures the physical properties of sputum, particularly to study chronic lung diseases like cystic fibrosis and COPD.
Simple to use, Rheomuco is easily integrated into your clinical research protocol and is a useful addition to spirometry (lung function), clearance index (LCI), mucociliary clearance, bacteriology etc.
The Rheomuco solution , a new way to determine the physical properties of sputum, is:
A treatment efficacy indicator,
A means of testing your new treatment.